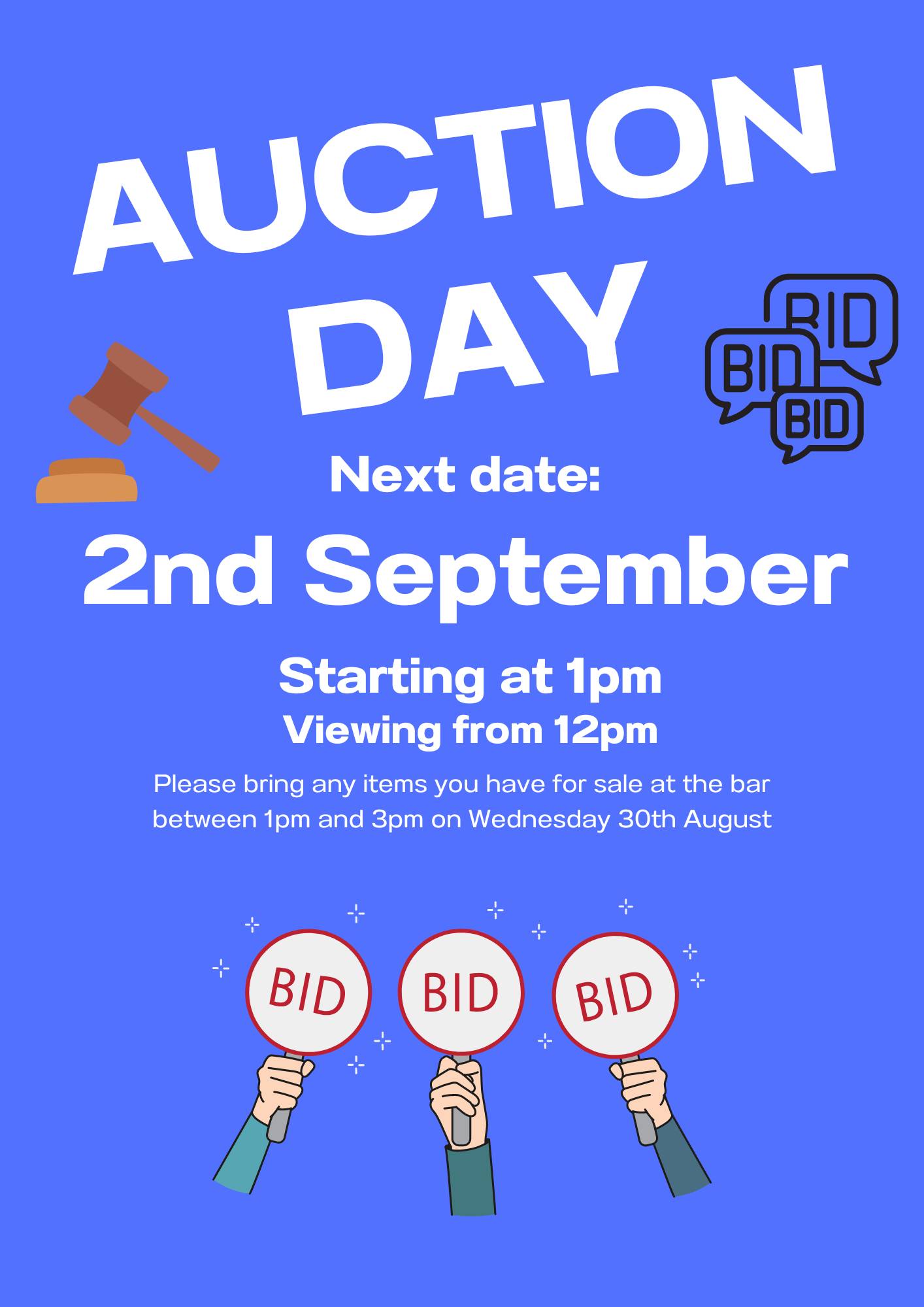 Ready for our auction day Saturday on 2nd September? As usual at 1pm at El Cortijo Paredon. Make sure to bring any items you have for sale at the bar on Wednesday 30th August between 1pm and 3pm.
We've got some great items up for grabs. 😉
Can't wait to see you there!